A spirit with a vision is a dream with a mission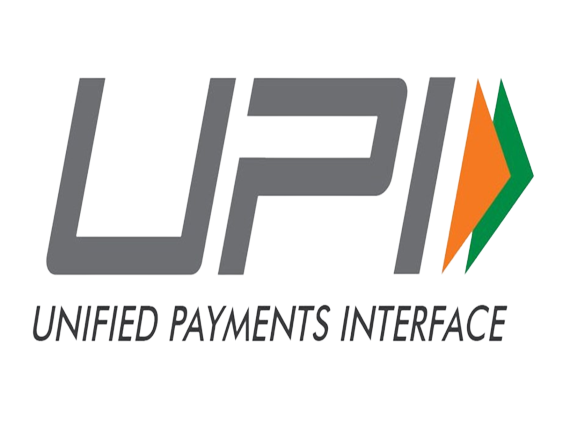 UPI Payment Channel
Experience Seamless, Secure and trusted UPI transactions with the highest ever success rates in the country! Transfer to friends or stores with a click!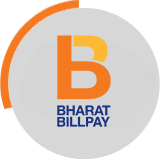 Recharge & Bill Payment
Pay Bills for 1000's of Listed telecom billers ,Electricity board, LPG, DTH, Municipal Service, Insurance & FastTags using BBPS.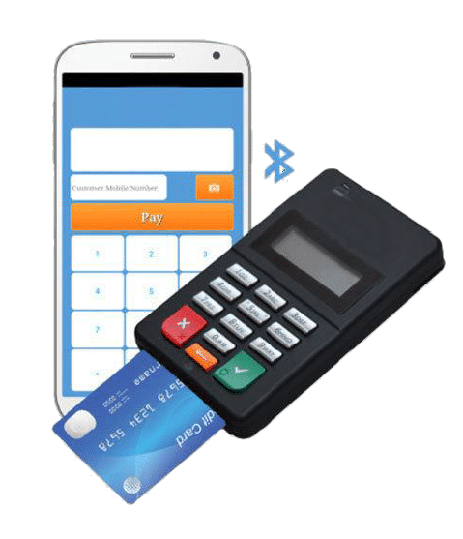 Micro ATM
A device that is used by a million Business Correspondents (BC) to deliver basic banking services extending a simple mode of transaction to customers.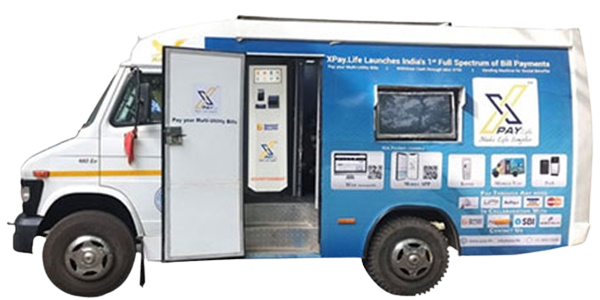 Mobile Van
Transactions at your doorstep, convenient , green and efficient, the mobile van is your friend for all financial needs!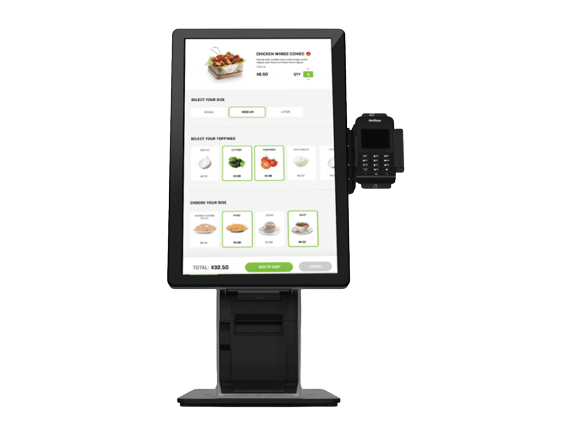 Self Service Kiosk
A device that allows a consumer to interact directly with a company, receive a payment.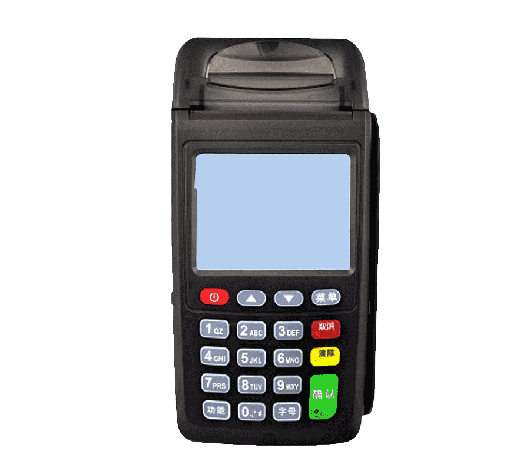 PoS Bill Payment
A point-of-sale (POS) terminal is a hardware system for processing direct transactions at your door front.

Aadhar Payments
A payment system which allows merchants to collect payments from a customer using his Aadhaar number and biometric authentication.
TSP System
XPay.Life provides customised design and features to differently sized enterprises. Give your customers and users a seamless experience when they transact on your website.
Closed Group Wallet
Closed wallets are wallets which are delivered by a company to a consumer for procurement of goods & services entirely from that company.
Franchise System
Lead your business with XPay.Life Business Franchise, where all your shops, business centers and Sales points will be connected to the Master Franchise.
Merchant System
Merchant service providers work as an intermediary between the organization and a person wanting to receive service.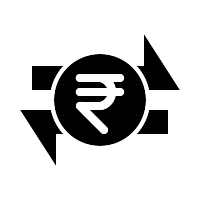 Money Transfer
Bank transfer (or wire transfer) is a payment method that allows consumers to transfer money to a bank account around the world.
Customize Store Front
Customizing your storefronts will help you tailor the branding of a storefront to a particular audience