LPG gas bill payment can now be hassle-free, quick, and efficient with XPay.Life. LPG is an important utility that aids in providing the steaming food on the table at homes or restaurants at the right time. But without timely payments and recurrent punctuality fails from the gas agencies. It is time to handle things online.
The XPay.Life provides immediate, efficient and secure platforms for making Gas bill payments or any other online bill payment related to utilities.
The mobile application is adaptable with both Android and iOS devices. An account can be created which will be mobile number specific, user-friendly and highly secure. It doesn't store any debit/credit card details securing the customer identity and preventing unauthorized transactions. The payment channels include payment through credit/debit cards, UPI payments, net-banking, and mobile banking.
Now, pay your LPG gas bills at the comfort assured of the XPay.Life security and quickness. Download the XPay.Life application now.
Read More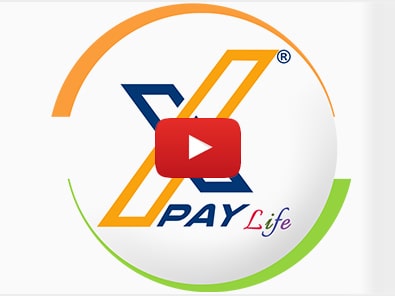 The payment through XPay.Life is BBPS/NPCI assured and hence adds the trust and credibility to your payment. The payment service follows the highest standard of security through the AMBIC model. The acronym stands for Artificial Intelligence, Mobility, Blockchain, IoT and Cloud. Hence payment through the XPay.Life is highly secure and credible.
Also, the payment is not confined only to the online modes, our ATP kiosk, PoS machine, and Mobile Vans facilitate bill payment by accepting cash as a bill payment mode and makes the transaction digital.
Key Benefits
Cash Acceptor through ATP Kiosk
QR & POS device based Payment
Smart Dynamic Routing
Blockchain Technology
No Convenience Fee
Invoice Payments
Live Monitoring
Smart Analytics
Retry Option
24*7 Support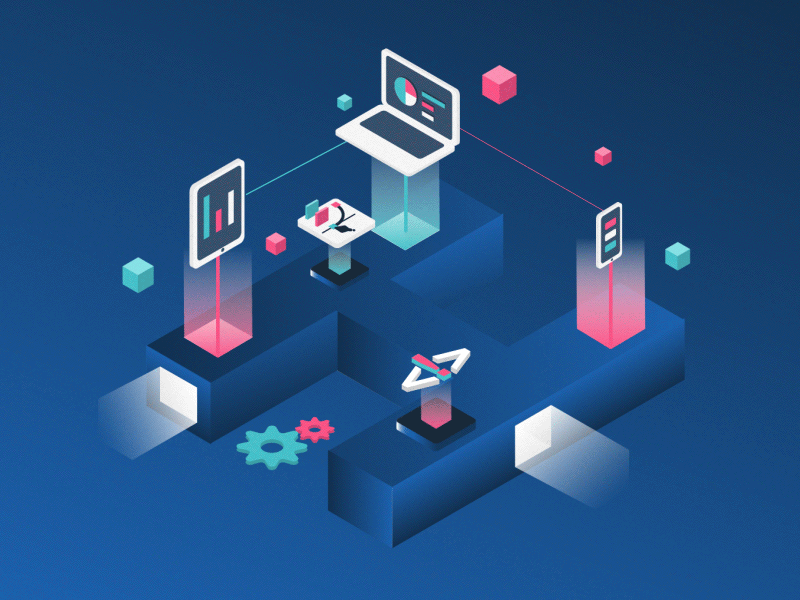 Read More
There are a few easy to follow steps to pay the LPG Gas Bill Payment.

As soon as you click on the Pay now button, you will get an update of your payment via notification or alerts on registered email id and mobile number. In case of any query, reach out to our support team on support@xpay.life.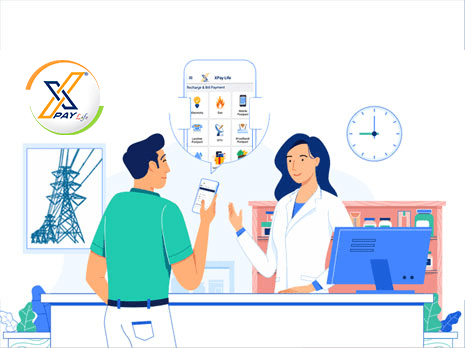 XPay.Life is expanding the bill payment sector by facilitating Full-spectrum bill payment through the Mobile App, Web, ATP(Any-Time-Payment) Kiosk, PoS machines, and Mobile Van.The name of XPay.Life denotes the importance it provides for secure transactions and to make life simpler through its innovations. The X in box design represents Blockchain and stands for our Brand Parent Company XIPHIAS.
XPay.Life facilitates bill payment for the categories of Electricity, Water, Gas(Piped and LPG), Telecom(Landline, Mobile and Broadband), DTH, Insurance, Loan repayment through EMI, FASTag, School Fees, Mobile Prepaid, cable TV.In short, it facilitates all recurring payment categories.
Our USP is Utility Bill Payment through ATP Kiosk where we accept cash payment along with credit/debit cards. The online digital payment channels include payment through UPI, Debit and Credit Card, Net Banking, Mobile banking.
Read More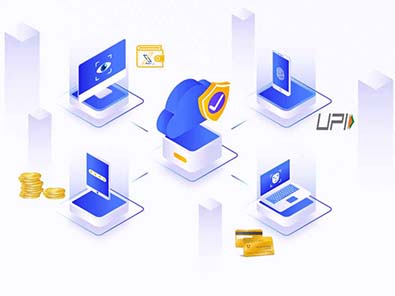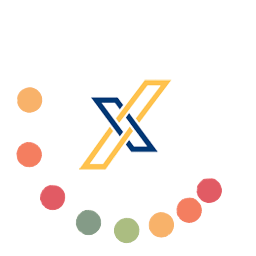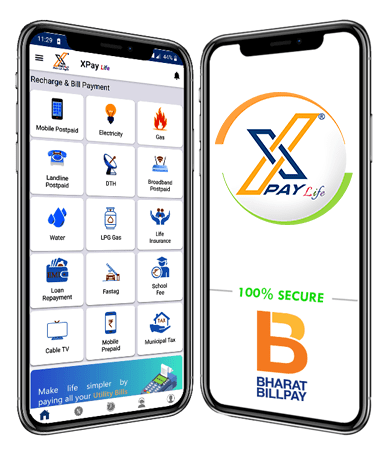 Download XPay.Life Mobile App
XIPHIAS XPay Life Pvt Ltd provides a full spectrum of bill payment services through the website, www.xpay.life, mobile application compatible with both Android and iOS devices, Bill Payment Kiosk, POS machines, and Mobile Vans.
UPI payments, Net-Banking, Credit & Debit cards
App, Web, Bill Payment Kiosk, POS machines, Mobile Vans
Notifications and Alerts