XPay.Life is an NPCI/BBPS Approved agent institution expanding the bill payment sector by facilitating Full-spectrum bill payment through the Mobile App, Web, ATP(Any-Time-Payment) Kiosk, PoS machines, and Mobile Van. The name of XPay.Life denotes the importance it provides for secure transactions and to make life simpler through its innovations. The X in box design represents Blockchain and stands for our Brand Parent Company XIPHIAS.
XPay Life facilitates bill payment for the recurring payment categories of Electricity, Water, Gas(Piped and LPG), Telecom(Landline, Mobile and Broadband), DTH, Insurance, Loan repayment through EMI, FASTag recharge, School fees, Mobile prepaid, Insurance.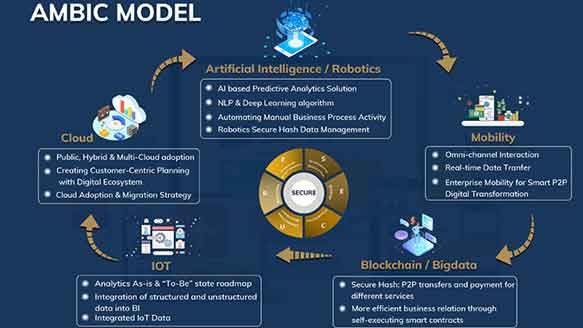 Our USP is Utility Bill Payment through ATP Kiosk, PoS machines and Mobile Van where we accept cash payment along with credit/debit cards. The online digital payment channels include payment through UPI, Debit and Credit Card, Net Banking, Internet banking.
The payment through XPay Life is BBPS/NPCI assured and hence adds the trust and credibility to your payment. The payment service follows the highest standard of security through the AMBIC model. The acronym stands for Artificial Intelligence, Mobility, Blockchain, IoT and Cloud. Hence payment through the XPay Life is highly secure and credible.
Promoter / CEO with verifiable year-after-year success achieving revenue, profit, and business growth objectives within start-up, turnaround, and rapid-change environments, highly successful in building relationships with Upper-level decision makers, seizing control of critical problem areas, and delivering on customer commitments.
An organized, detail-oriented, and conscientious self-starter, able to strategize and prioritize effectively to accomplish multiple tasks and stay calm under pressure.
Flexible and analytical with a keen eye for details; skilled at synthesizing and editing information to achieve overall objectives.
An effective leader, skilled in enlisting the support of all team members in aligning with project and organizational goals.
High-energy, confident professional with an infectious enthusiasm for technology.
I help clients find the subject and medium that best fits their unique identity, and then I produce high-quality solution in terms of product and services that meets their objectives.
Methods of Utility Bill Payment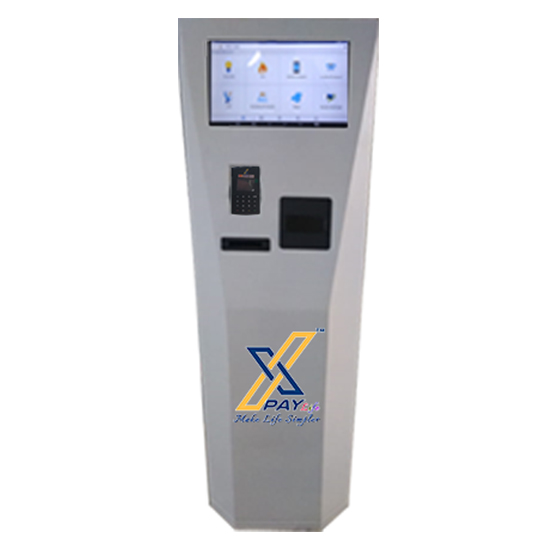 Touch Screen Kiosk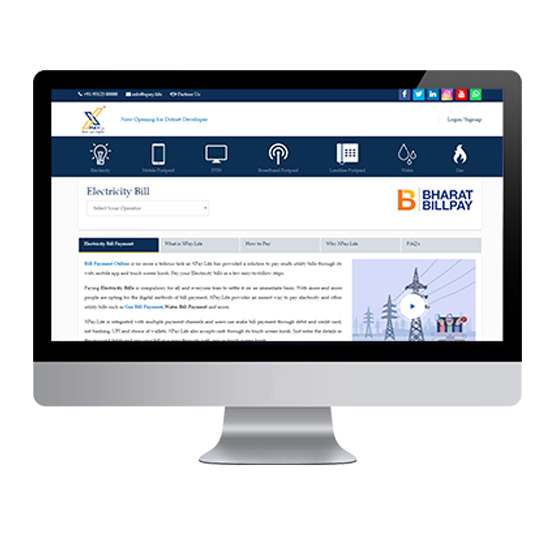 Web (www.xpay.life)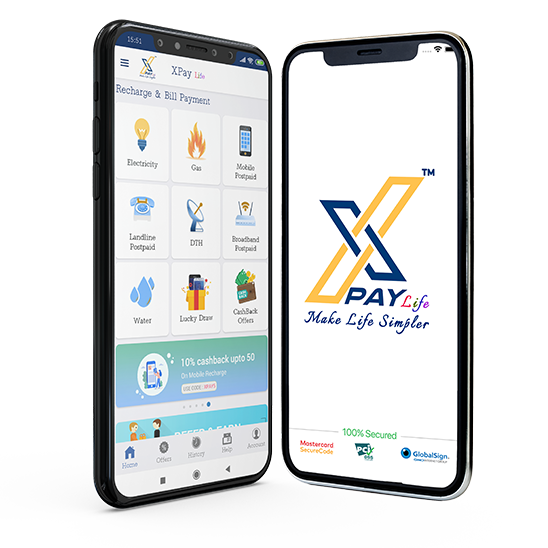 Mobile App(XPay Life)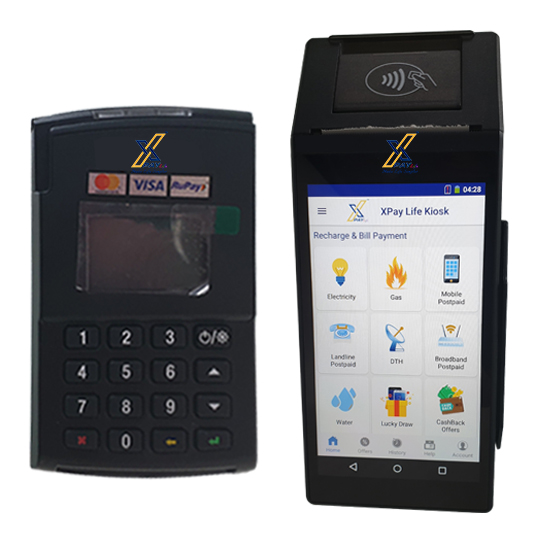 PoS Device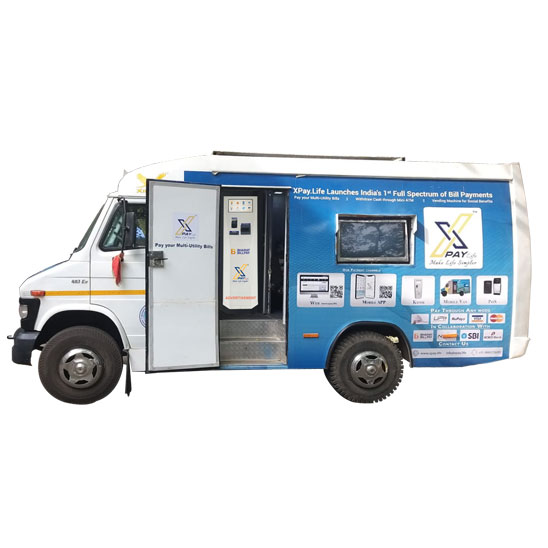 Mobile Van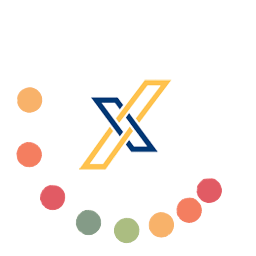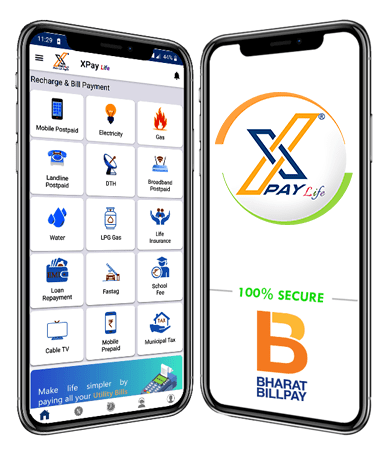 Download XPay.Life Mobile App
XIPHIAS XPay Life Pvt Ltd provides a full spectrum of bill payment services through the website, www.xpay.life, mobile application compatible with both Android and iOS devices, Bill Payment Kiosk, POS machines, and Mobile Vans.
UPI payments, Net-Banking, Credit & Debit cards
App, Web, Bill Payment Kiosk, POS machines, Mobile Vans
Notifications and Alerts