Pay all your utility bills through XPay.Life
XPay.Life Pvt Ltd offers a full spectrum of Utility Bill Payment through Touch Screen Kiosk, Web and Mobile App for iOS and Android.
The name of XPay.Life itself simplifies the concept. The X in box design represents Blockchain and stands for our Brand XIPHIAS. Since, Utility Bill Payment is a compulsory element of our life hence X-PAY-Life is for all utility bills like Electricity, Gas, Water, Landline, Mobile and DTH. Use XPay.Life and make your life simpler with AI based reminders for all utility bills payment.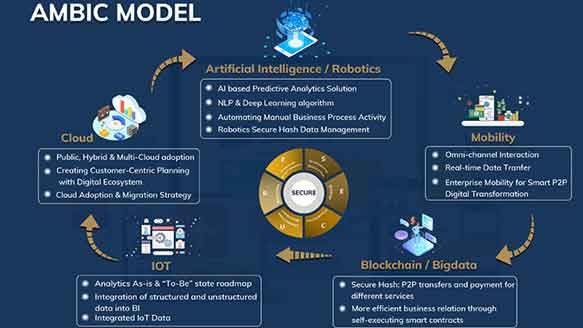 Our USP is Utility Bill Payment through Touch Screen Kiosk where we accept cash payment along with digital payment channels like UPI, Debit and Credit Card, Net Banking, and Wallets using Blockchain enabled most secured Payment Gateway XPay.Life.
The company follows AMBIC Model i.e., Artificial Intelligence, Mobility, Blockchain, IoT and Cloud-based solutions in the form of Infrastructure as a Service (Iaas), Platform as a Service (PaaS) and Software as a Service (SaaS). XIPHIAS is also a fintech leader that simplifies the transaction and end-to-end customer journey through 'one-click' processing for transactions in digital channels.
XPay.Life Pvt Ltd is powered by XIPHIAS Software Technologies, which is a leading kiosk manufacturing company and has more than a decade of experience.
Promoter / CEO & CMD, is a highly driven and a passionate person with an eye on results. He has excellent business acumen and a master at multi tasking. The phenomenal growth of the various verticals created under his stewardship speaks volume of his capabilities as a team leader and an astute entreprenuer.
Technology Evangelist, Management expert and Winner of "Eminent CIOs of India 2019, 2018" & #CIO200 Winner top 200 CIOs of India 2018, 2017. Provides thought leadership on all technology-oriented business areas in the field of Internet of Things, Business Intelligence, Mobility, Cloud and business critical apps.
Advisory Board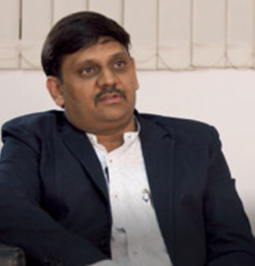 Mr.Amit Jain
MD - Bits & Bytes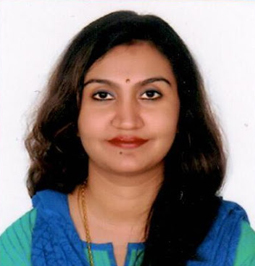 Mrs. Vandana Singh
MD - XIPHIAS Software Technologies Pvt Ltd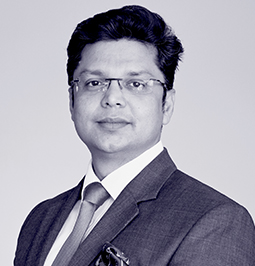 Mr. Rahul Kumar
Managing Partner - INTERNATIONAL LAW CHAMBERS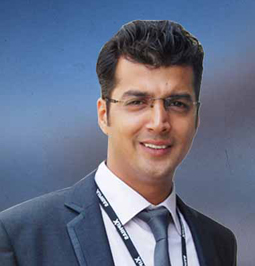 Mr. Varun Singh
MD - XIPHIAS Immigration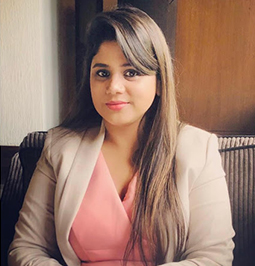 Shruthi Singh
Legal advisor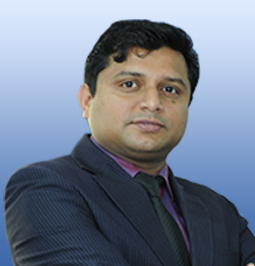 Kumar Prasoon
CIO
Methods of Utility Bill Payment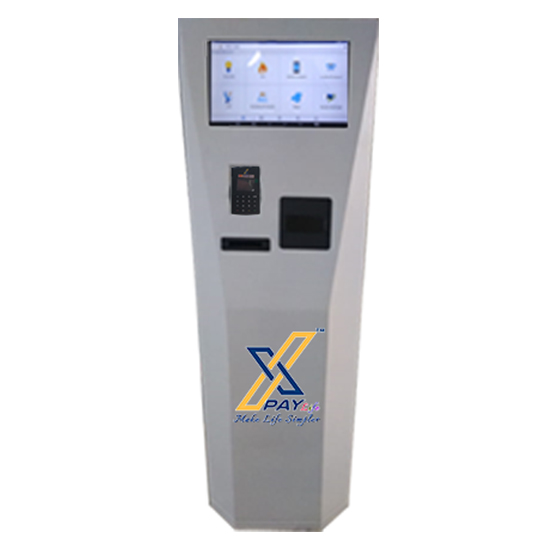 Touch Screen Kiosk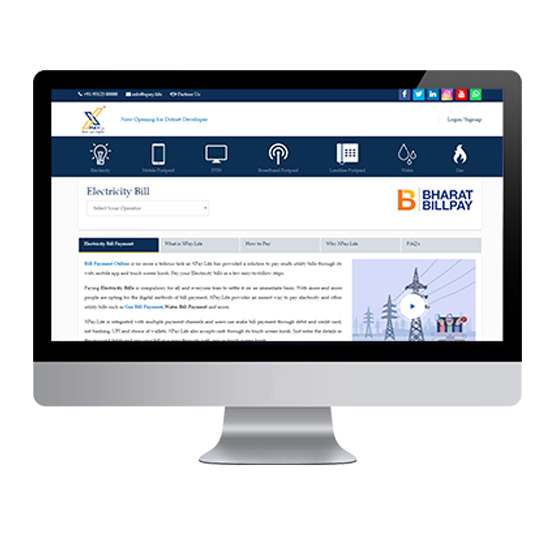 Web (www.xpay.life)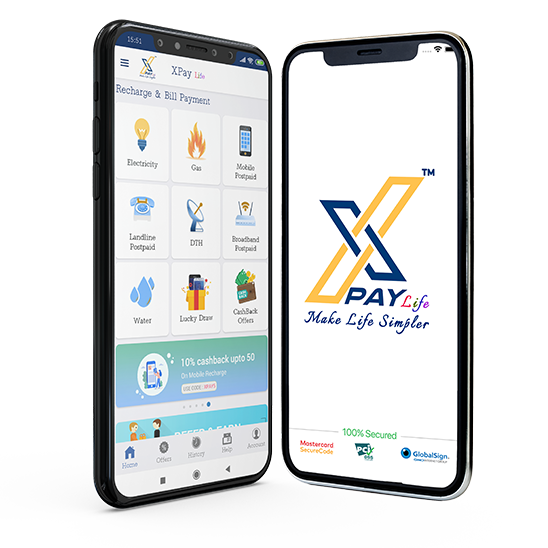 App (XPay)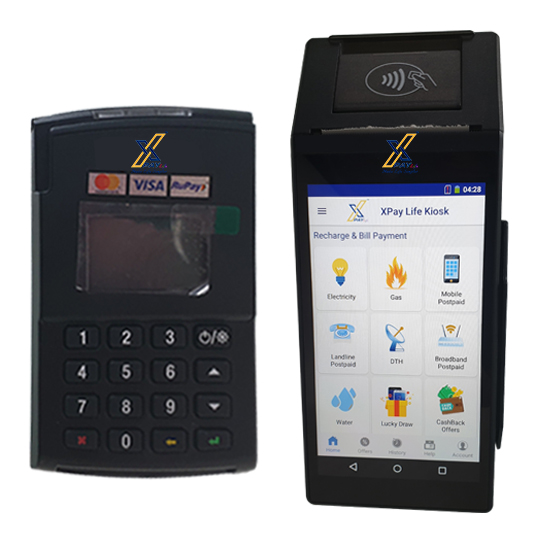 Pos