Pay Bills for 1000's of Listed telecom billers ,Electricity board, LPG, DTH, Municipal Service, Insurance & FastTags using BBPS.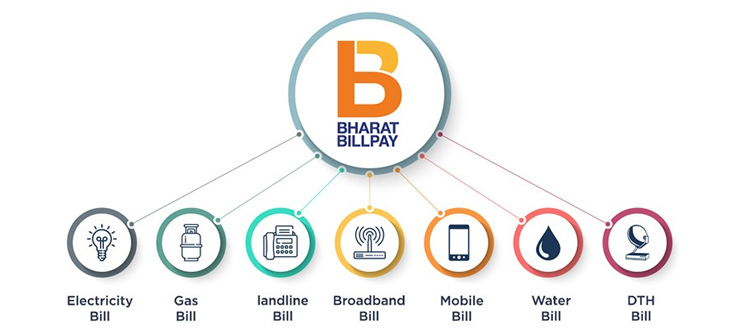 There are dozens of bills we have to pay and we can do it all with XPay Life: quick-and-easy. Whether these are recurring monthly bills like that of water, electricity, telephone, DTH, internet, cooking gas, bank EMIs, insurance premium OR a one-time payment, Use our app and website to send money to a dear one OR to receive payments for work. Don't own phone or a computer? That's where our very own touch-screen kiosk and mobile banking vans fill the gap. We aim for financial inclusion and have every means – hardware and software - to achieve it. There are endless streams of discount coupons and cashback for bill payments and recharges. So why lose precious time and energy in physically going around paying bills? Do it with XPay Life!
We ensure that a complete universe of financial products is made available to our franchisees & thereby enable them to become financial supermarkets.