Unified Payments Interface
Experience Seamless, Secure and trusted UPI transactions with the highest ever success rates in the country! Transfer to friends or stores with a click!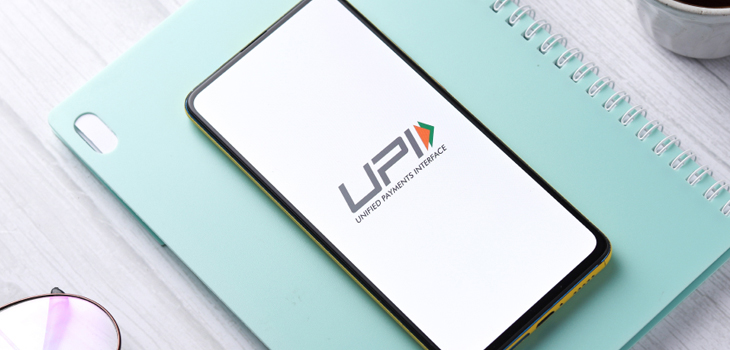 What do you want from a PSP (website or app,that you do your online transaction with)? Your transaction process is quick, easy and successful – every time you use it. Right..? XPay Life boasts of one of the fastest UPI payment Channel across all PSP (payment service provider) with success rate as high as 99.99%. This means your transaction will always be super quick and successful – without fail. The advent of UPI has revolutionized the landscape of online financial transaction in India. Gone are the days of complex, cumbersome and lengthy process that net-banking (be it NEFT,RTGS or IMPS) offered. Online transaction now happens instantly and in real time without any hassle, thanks to UPI enabled payment channels that topmost PSP (payment service provider) like us employ to get the work done.
We ensure that a complete universe of financial products is made available to our franchisees & thereby enable them to become financial supermarkets.